This project started last summer. The Idea was to build an earley 60s A/sr Roadster...period correct.
The first step was to remove the ugly frame horns and replace them with resin parts that I scratchbuilt and cast.
A new X-frame, 34 Ford style was built up from evergreen strips...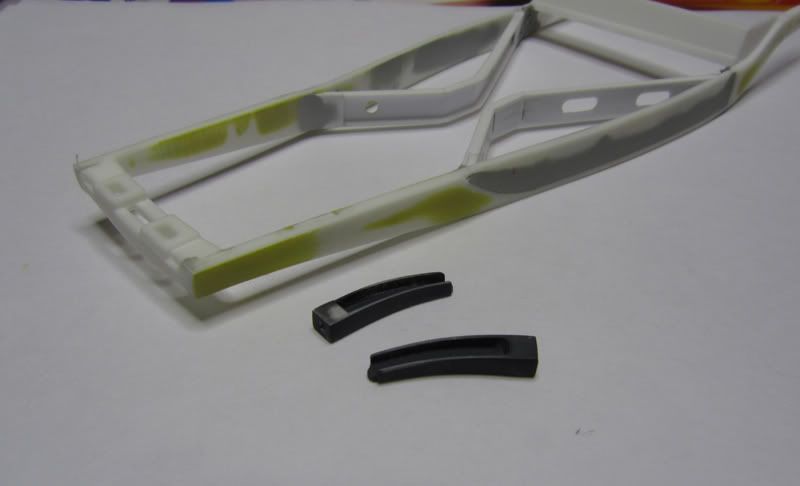 The AMT 62 Pontiac SD rear axle is perfect for this project...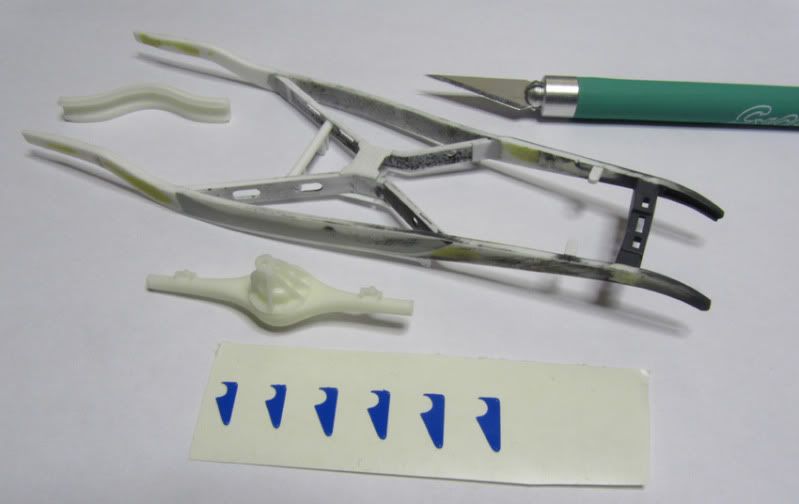 New brackets an rear end plates were scratchbuilt from Evergreen trips.
Source: http://cs.scaleautomag.com/SCACS/forums/thread/950837.aspx
Naoki Hattori Paul Hawkins Mike Hawthorn Boy Hayje Willi Heeks Nick Heidfeld Theo Helfrich