Hey Guys,
Thought I shae some pics of my 49' merc. This is my second build since I have got back into models after a 13 year break.
Wanted to do the flat paint scheme on this one, However then decided to do some gloss flames to add a bit of contrast. All chrome bits have been finished in flat aluminium.
The only real mod i did was lower it, but i did it the hard way I guess, so had to modilfy the interior panles and remove the front wheel wells. Not how you'd do it in real life but still looks cool anyway. Added a few extra parts to fill out the engine bay and distract from the missing inner wells.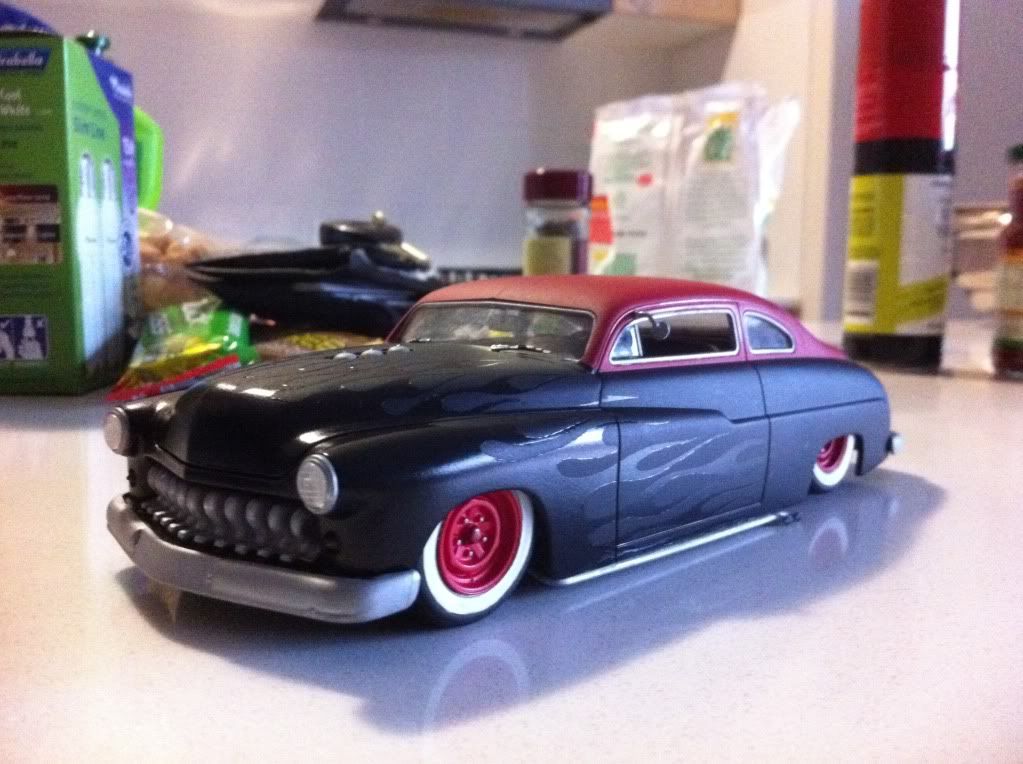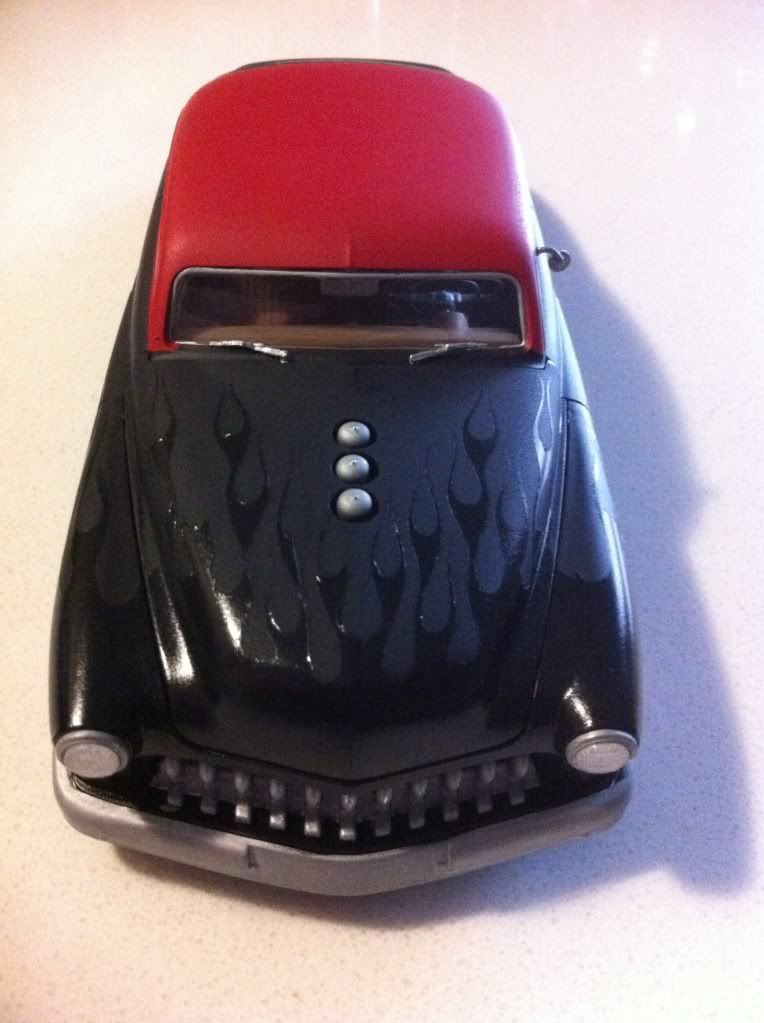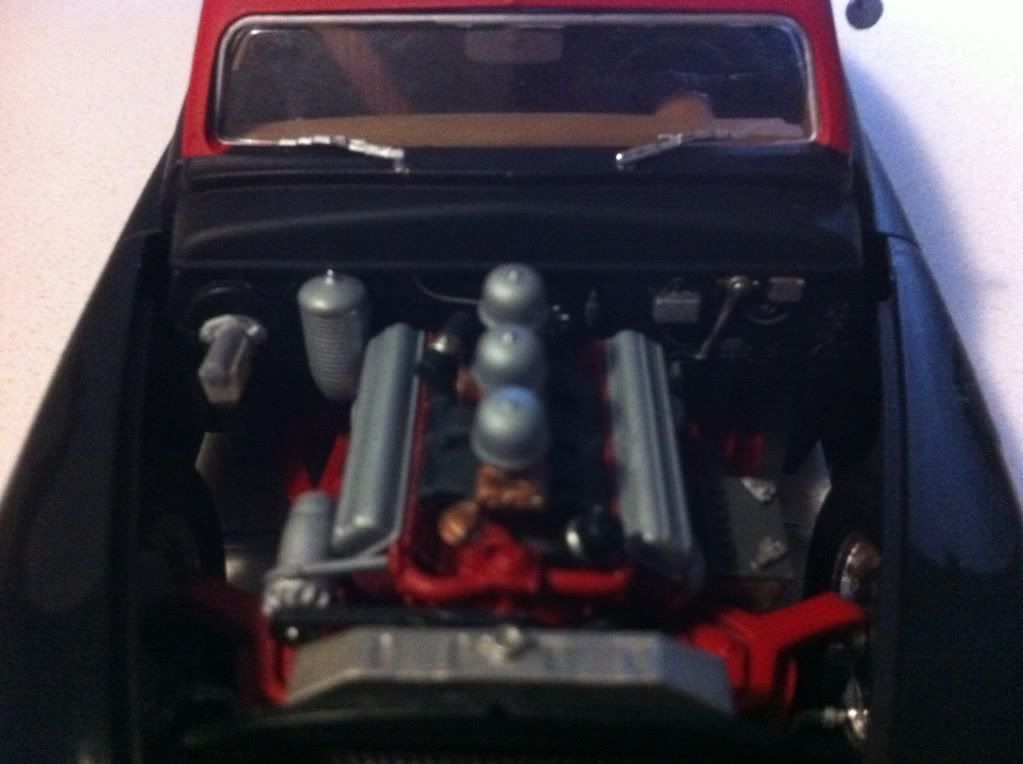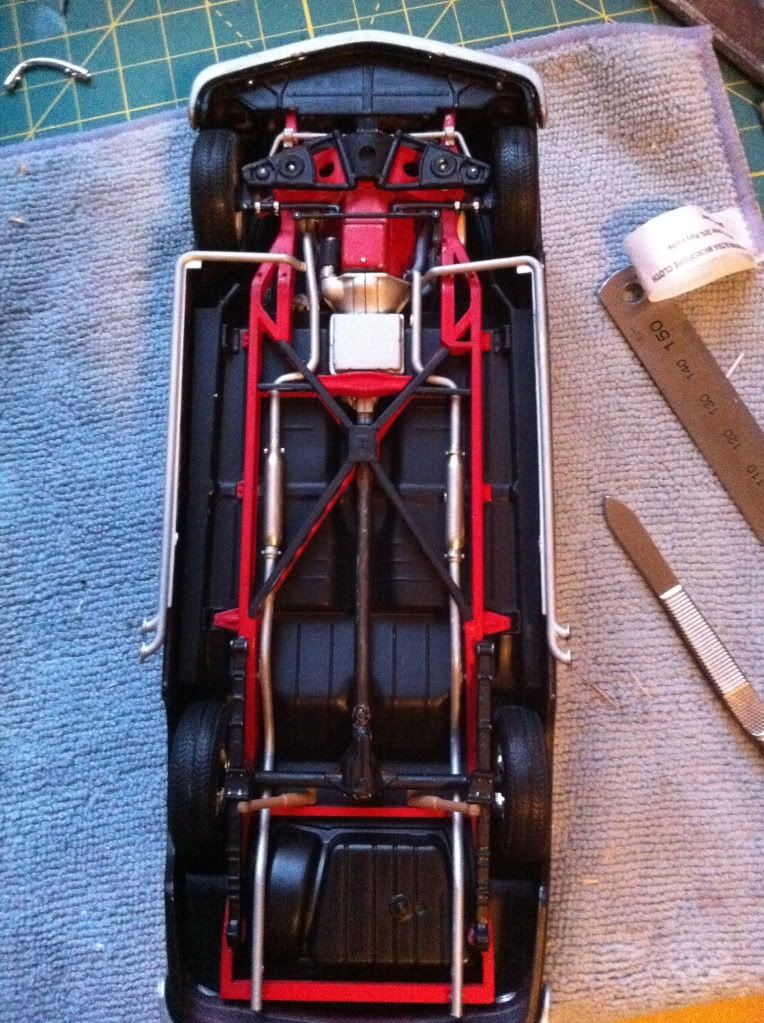 Source: http://cs.scaleautomag.com/SCACS/forums/thread/976624.aspx
Yannick Dalmas Derek Daly Christian Danner Jorge Daponte Anthony Davidson Jimmy Davies Colin Davis